Your Destination Wedding Soundtrack
Congratulations, you've decided to have an international wedding! What better way to celebrate the beginning of your new life together than start it fresh in a beautiful location?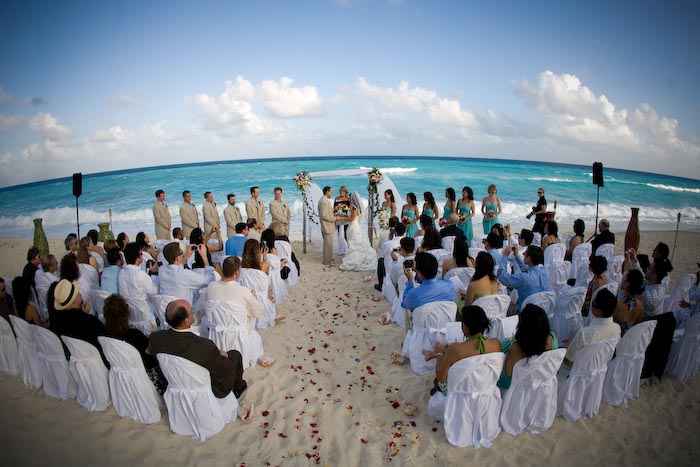 Of course, you want to have incredible memories, so take someone along who will get to know you and your guests and provide you with a party every night. We will take care of your ceremony, reception, and all music planning and also act as your wedding planner and liaison to the local professionals. When you bring All Around Raleigh DJ, you bring the person who will plan, coordinate, take charge, DJ, and MC your destination wedding. Our level of involvement in your destination wedding is completely up to you.
Please contact All Around Raleigh DJ today to set up a destination wedding consultation. There are so many variables, such as "when," "where," and "how long", that make each destination wedding unique. Typically, we request travel, lodging, and meals as the compensation package. Take someone that you can trust with you so that your guests can truly enjoy their vacation and you can enjoy your destination wedding!