All Around Raleigh DJ: Bringing your Weddings, Receptions & Events to life!
You're planning a special event for a special person or maybe a large event for a lot of special people and you're looking for an entertaining DJ that will treat you professionally but still be fun and easy to work with right?  Please take a moment and 'Read our Reviews'. When you're ready to schedule a consultation or book your DJ, just fill out the form on the right and we'll take care of the rest!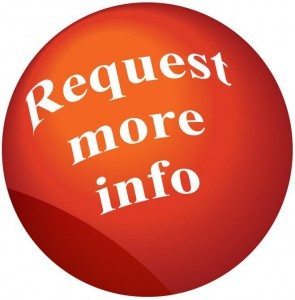 We are professionals that know music and know planning. We have A LOT of experience with every kind of event from teen parties to anniversary parties to church festivals.  Our reviews are excellent and our clients regularly rehire us for their next event! Our pricing is fair, honest and open and is available on the'Raleigh Private Party DJ Rates Page'.
When planning a party that you want your guests to remember for years to come, it's important to remember that often times the entertainment is the most memorable part. It's likely that you won't remember the food or the decorations but you will definitely remember if your music was great! It doesn't make sense to put so much time and effort into planning the guest list, organizing the seating arrangements, food and decorations only to hire amateur DJ talent. The entertainment is the icing on the cake so make sure you hire the best.  Schedule your consultation with All Around Raleigh DJ today!