A Truly Unique Raleigh Wedding Venue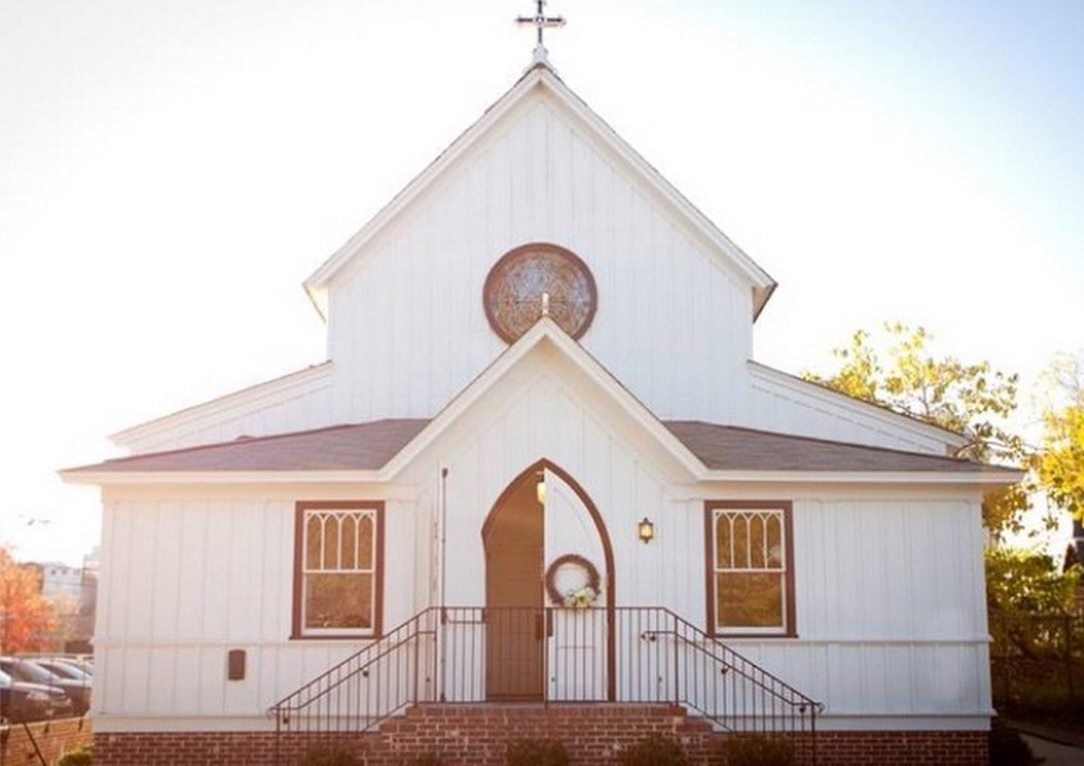 All Around Raleigh DJ is very honored to be associated with some of the best wedding vendors in and around Raleigh, NC.  The girls at Empire Properties' TWO wedding venues, The Stockroom and All Saints Chapel, invited us out for a wonderful night of meeting new people and some of the best wedding food choices!  Empire Eats set up a table with FOUR different restaurant offerings:  Sitti (authentic lebanese), Gravy (Italian American), The Pit (authentic barbecue) and Empire Eats Catering were absolutely amazing.  My favorite dish of all was the baclava from Sitti but everyone else loved the ridiculously good banana pudding from The Pit.  Moonlight Magnolia provided the tabletop decor, North Raleigh Florist set up beautiful floral arrangements.
Amy from Moonlight Magnolia provided vintage table decor rentals and CE Rentals also providing their best for a table demonstration.  TapSnap showed up and wowed everyone with a very interactive photo booth.
Enjoy the photos!
The photos at the very bottom are from a recent wedding that All Around Raleigh DJ performed at All Saints Chapel